Our Mission
Balamu aims to minimize global health inequities by strengthening local care structures through NCD research, education and care. Our community-based approach puts high quality research and patient-centered education at the core of our work.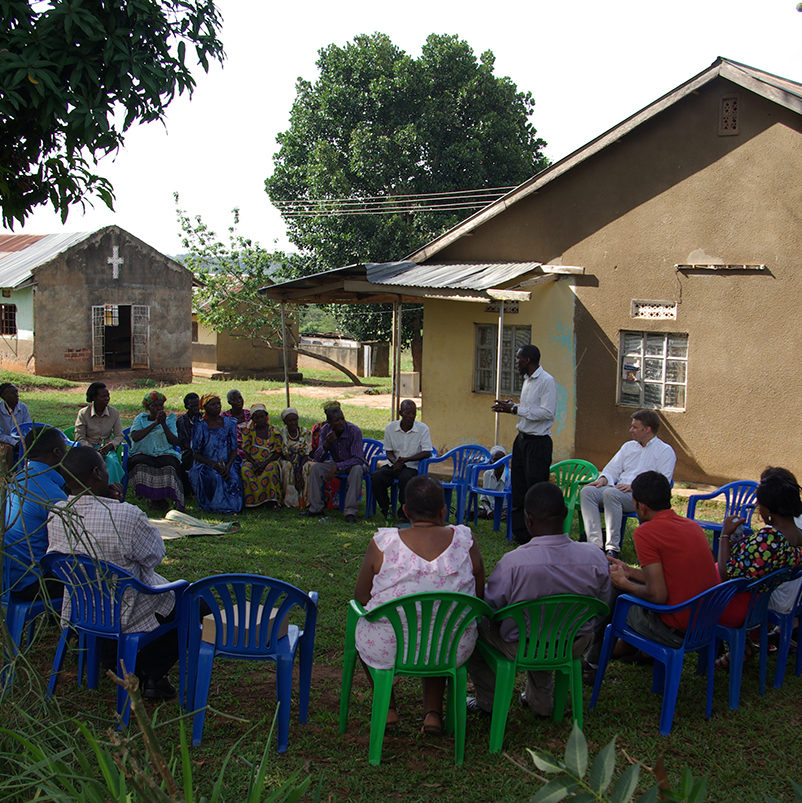 Our Vision
Building a sustainable model of care with the ultimate goal of improving the quality of healthcare in Uganda.
Our work is based on the following values
Strengthening NCD research
Education and care through patient empowerment
Incorporation of local expertise
Bi-directional education
Building long-term relationships
While focusing on NCD research and health education, we believe that patient care will improve as human resources are strengthened and patients are empowered.
Long-term targets: Balamu Project 2016 – 2030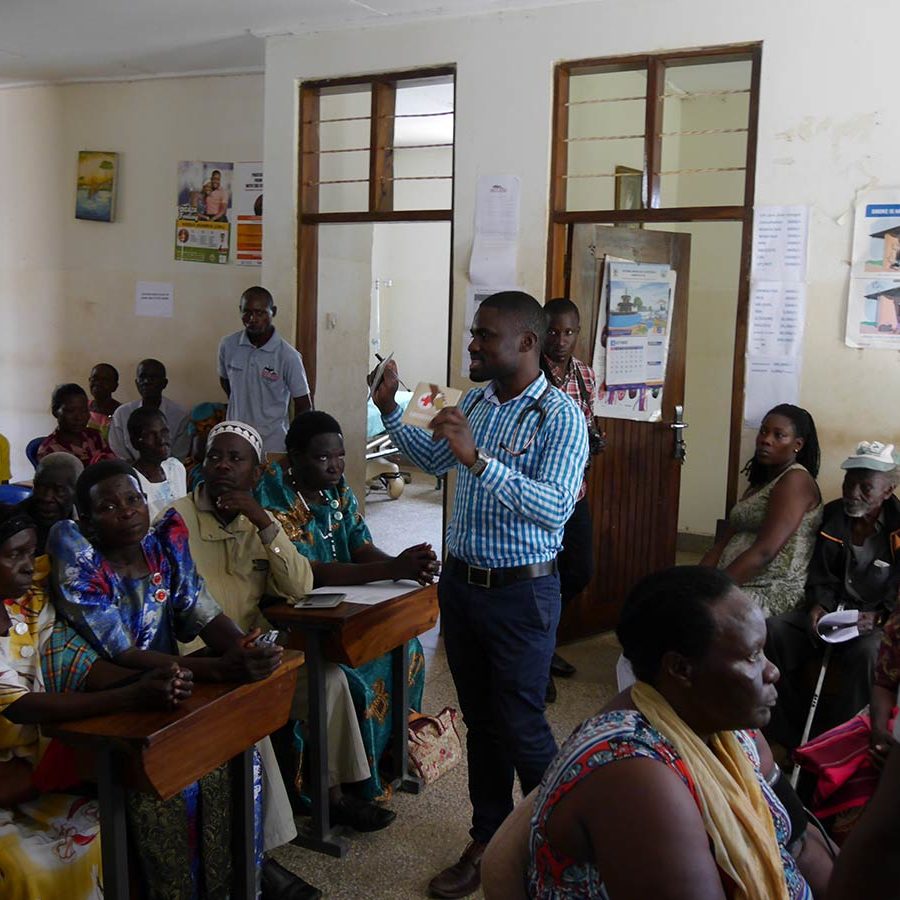 As the global burden of disease shifts from communicable to non-communicable diseases (NCDs), chronic disease management has become a healthcare priority in low-middle-income countries.
Countries like Uganda are facing a growing burden of NCDs and a lack of trained healthcare professionals. While substantial resources have been devoted towards treating communicable diseases, little has been directed towards managing NCDs such as hypertension, diabetes, chronic kidney disease and cancer.

Health systems in LMICs are often not sufficiently equipped to manage this growing burden. In addition, there remains a paucity of research into this epidemiologic transition. This makes already vulnerable countries more susceptible to an increasing chronic burden of disease.

Balamu means "being healthy" in the local Ugandan language Luganda.
The project builds on a strong international network of individuals from established research institutions and local organizations in Germany, Uganda and the US. Through this collaboration, we aim to strengthen NCD research, education and care in rural Uganda.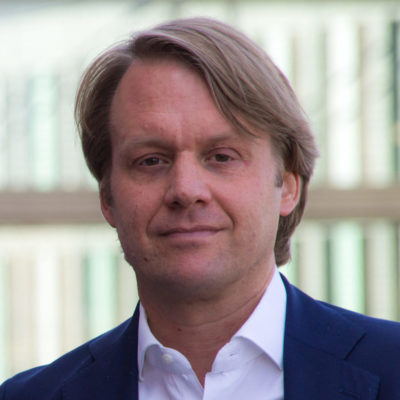 Felix Knauf, M.D.
is a Professor in Internal Medicine and Nephrology and Adjunct Assistant Professor of Medicine at Yale. He has worked in Uganda since 2007.
more…
Felix was born in Freiburg, Germany, and studied medicine at the University Freiburg, Paris and Berlin. He completed his doctoral thesis in the Department of Physiology and Internal Medicine at Yale University. Felix completed his medical training in Internal Medicine and Nephrology at Yale University and joined the faculty in 2011. Felix first started working in Uganda in 2007 as a Johnson & Johnson Global Health Scholar.
At this time Felix friendship with Robert Kalyesubula began and his love for Uganda. Trishul and Felix started to apply for funding and work on a joint mission to participate in patient care, education and research at ACCESS in 2012. Felix has returned to Germany in 2013 and is currently a faculty member of Charité – Universitätsmedizin Berlin, corporate member of Freie Universität Berlin, Humboldt-Universität zu Berlin, and Berlin Institute of Health.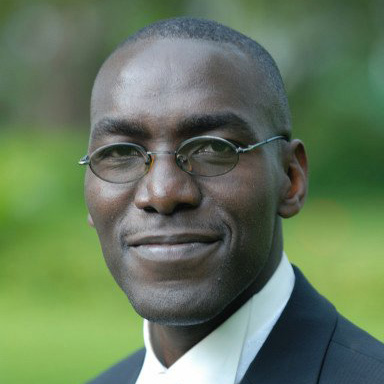 Robert Kalyesubula, M.D.
is a native of Nakaseke district and the president of ACCESS Uganda. He completed his doctoral degree in Uganda and a nephrology fellowship at Yale.
more…
During Uganda's violent political instability, Robert lost his father when he was eight years old and dropped out of school. Fortunately, he rescued by an organization that supported his education. He finished his first degree in Medicine and Surgery in 1999 and immediately went to his home district in Nakaseke to work as a junior doctor in the Nakaseke District Hospital. Following his dedicated service he was employed as the medical director of AFXB, an international organization caring for children and people with HIV-AIDS (PLWAs).

He used the skills and knowledge acquired in this position to mobilize the members in his Nakaseke District to start a community based organization to support orphans and PLWAs. He founded ACCESS in 2002 (then known as the Nakaseke Community Development Initiative) in the Nakaseke District of Uganda.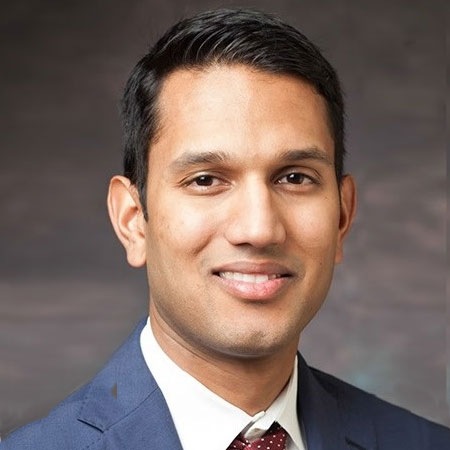 Trishul Siddharthan, M.D.
is an Assistant Professor in the Division of Pulmonary and Critical Care. He has an extensive experience in NCD research in LMICs.
more…
Trishul completed his medical training and chief residency at Yale-New Haven Hospital, during which time he conducted clinical work and research in Uganda as a Johnson & Johnson Global Health Scholar and a Fulbright Scholar. He subsequently studied the epidemiology of chronic respiratory diseases in urban and rural settings of Uganda as a Fogarty Global Health Fellow.

His research interests include the prevalence, management and economic burden of noncommunicable diseases in low- and middle-income countries. Active sponsored investigations include estimating the prevalence of obstructive lung disease among urban and rural Ugandan populations, implementing novel, low-cost spirometry for the diagnosis of lung disease, and patient-centered approaches to NCD management.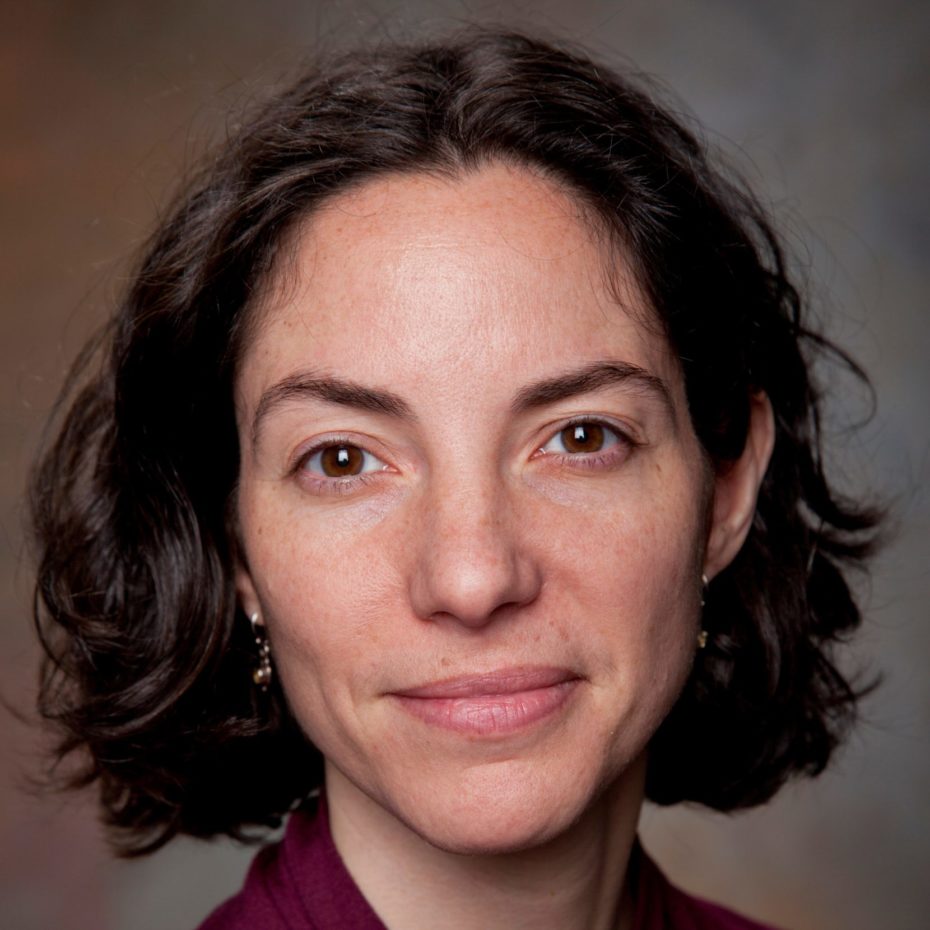 Tracy Rabin, M.D., SM
is an Assistant Professor of Medicine and Director of the Office of Global Health at the Yale School of Medicine.
more…
She co-directs the Makerere University-Yale University Collaboration, a bilateral medical education capacity building partnership. She is a founding member and member of the Governing Board of the Uganda Initiative for Integrated Management of Non-Communicable Diseases (www.uincd.org). Her focus is on global health workforce education and the ethics of short-term work in resource-limited settings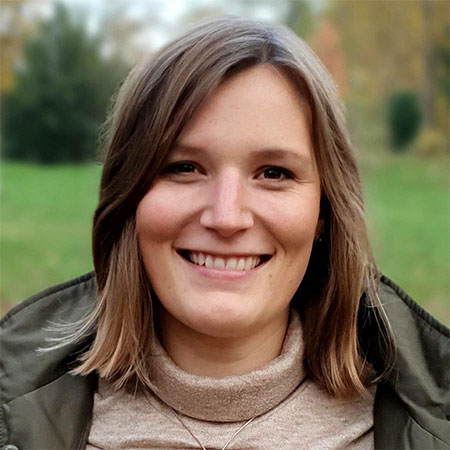 Rebecca Ingenhoff, M.Sc.
is a Program Manager in the field of global health and NCDs. She leads the Balamu operations while pursuing her PhD.
more…
She holds a Master of Science degree in Global Development from the University of Copenhagen and a bachelor's in International Business & Economics. Before joining the Balamu Team, Rebecca worked for a healthcare consultancy in Berlin. Previously, she supported the advocacy efforts of the United Nations Population Fund in Hanoi to strengthen the access to preventive healthcare for women and girls.
Rebecca carried out education and global health research projects in Ghana, Tanzania and Vietnam while supporting a NGO working on sexual and reproductive health in Uganda. Rebecca nurtures a strong interest for inclusive approaches to global health and building models that provide sustainable access to care.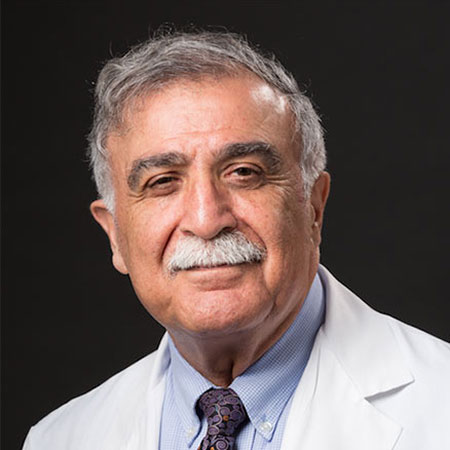 Asghar Rastegar, M.D.

is a Professor of Medicine in Nephrology and the Founding Director of the Office of Global Health at the Yale School of Medicine.
more…
He is Co-Director of the Yale-Stanford Johnson and Johnson Global Health Scholar program. His long-term interest has focused on training of young physicians in in low- and mid-income countries of the world. He has worked extensively in Iran and Russia and for the last 11 years in sub-Saharan Africa including Rwanda and Uganda. As a nephrologist have has served as Co-Chair of the Education Committee of the International Society of Nephrology focusing on training of nephrologist in low resource regions.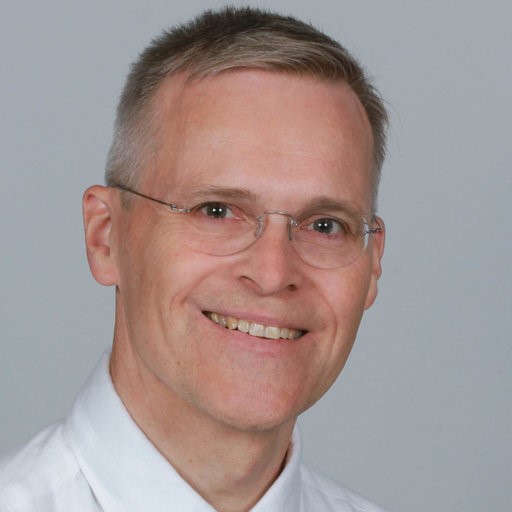 Andreas Kaufmann, PhD
is the Head of Research at the Department of Gynaecology. He manages a sub-project focusing on cervical cancer screening.
more…
Andreas has studied Biology at University of Heidelberg and completed his PhD at the German Cancer Centre. He he started working as a post-doc on Human Papillomavirus (HPV) immunology and vaccine development. He holds a position as head of research at the Department of Gynaecology of the Charité-Universitätsmedizin Berlin, Germany, since 2005.
His main interests are the characterization of tumour-specific immune responses and development and evaluation of tumour and HPV vaccination strategies, cancer stem cell biology and targeted treatment and the epidemiology of HPV and cervical cancer in Germany and in LMIC such as Uganda. He further has a strong interest in the development and implementation of cervical cancer screening methods, making innovative methods and therapies available to patients.
Scientific Project Manager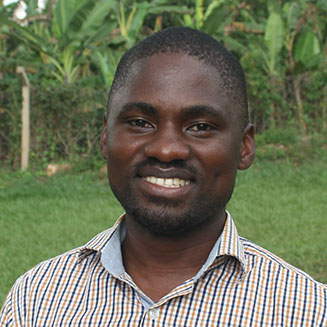 Richard Munana, M.D.
is responsible for the scientific Balamu management, such as planning and implementing all clinical and research interventions.
more…
Richard is a recipient of the prestigious UJMT Fogarty International Global Health Fellowship for the academic year 2020/2021. He has a strong interest in non-communicable diseases especially Chronic Kidney Disease (CKD). Richard's study focuses on characterising CKD among rural populations in Uganda and examining the role of Saliva Urea Nitrogen (SUN) in Kidney Disease Diagnosis when combined with a CKD case-finding questionnaire and machine learning. We believe that this work has the potential to an alternative cheap way of diagnosing CKD in Uganda

Richard's interest is to transition his medical training into a career of public health science aimed at ensuring equitable access to health care, building resilient communities through bridging the gap between scientific evidence, policy, and practice in low-income countries.
Administrative Project Manager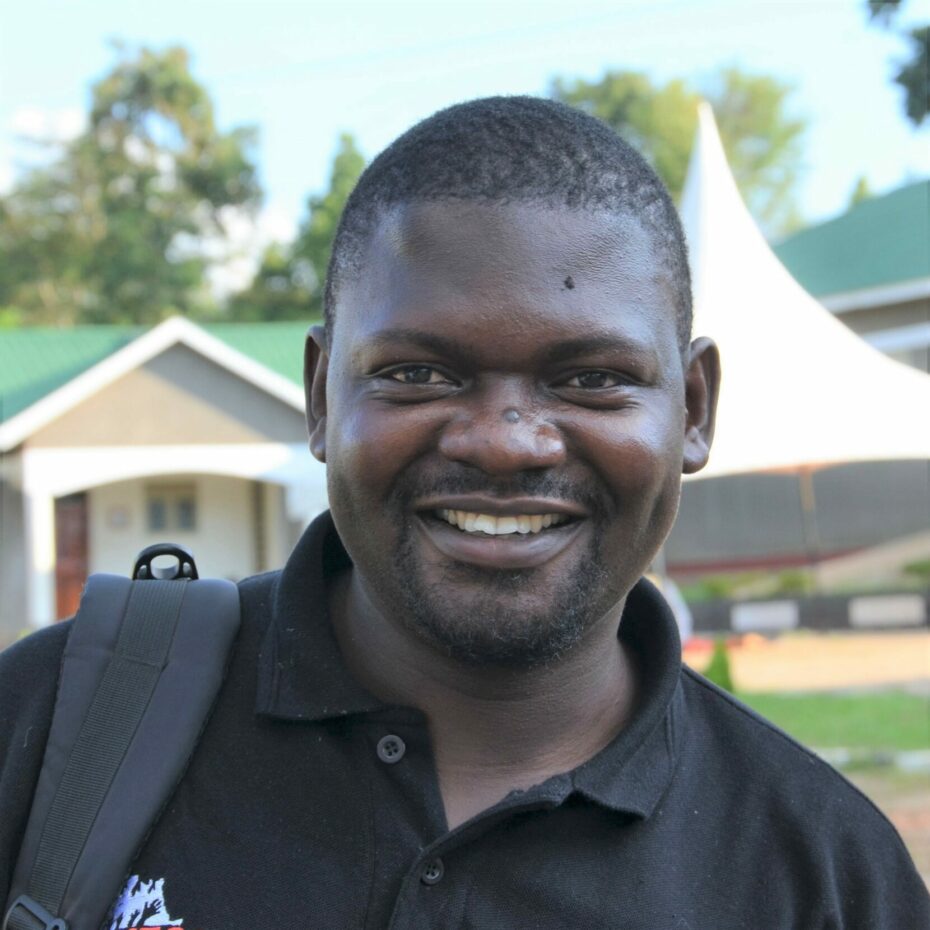 Ivan Weswa
is responsible for all administrative duties such as project planning, management, team coordination and partner communication.
more…
Ivan has a background in ICT and project management. He worked for the African Community Centre for Social Sustainability (ACCESS) as a Project Officer and Administrator. On the Balamu project, Ivan works as a Project Administrator. His main responsibility is that project administrative duties and processes are executed effectively and on time.His core competences include project planning and management, team leadership, data analysis and computer skills.

He further has great experience in building partnerships and collaborations, monitoring & evaluation and action learning. He also tracks expenses and works on budget forecasts. Ivan is committed to seeking new knowledge, learning and research.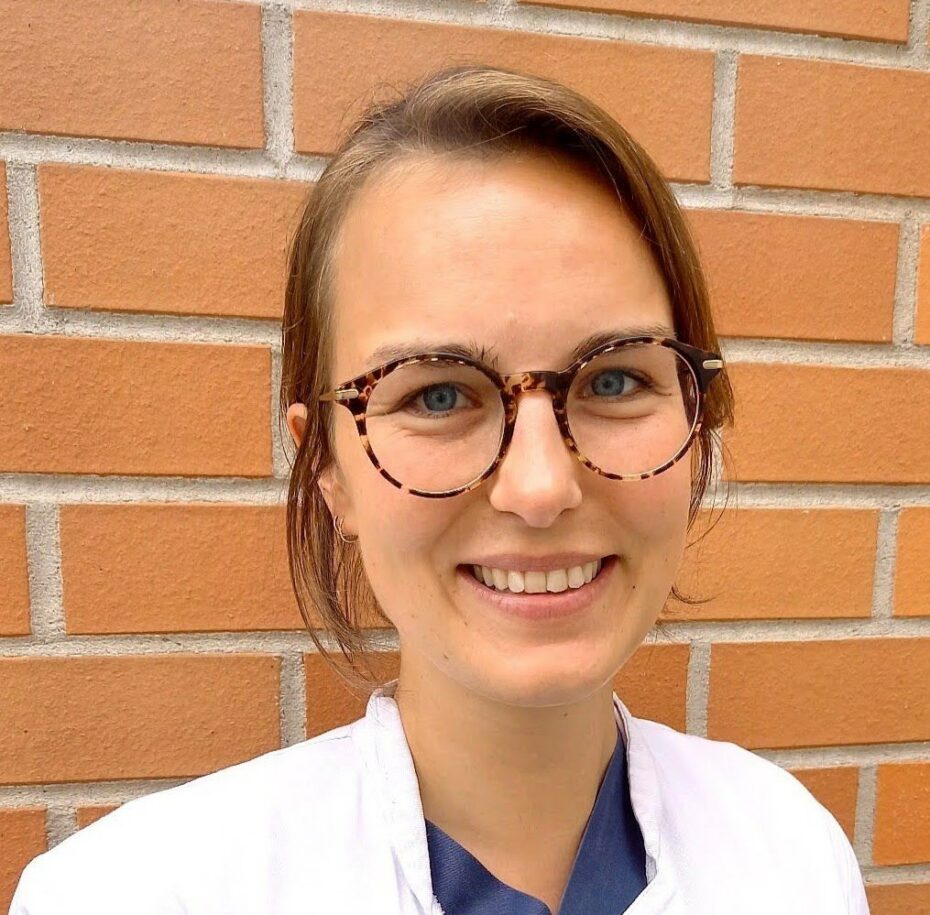 Jana Reichardt, M.D.
is a medical resident for Internal Medicine and Nephrology who manages the development of clinical research and project capacities.
more…
Jana studied medicine at Heidelberg University and spent one year in Boston, USA working on a pure-research project in the Nephrology Department of Harvard Medical School and Brigham and Women's Hospital. As part of her studies, she completed a range of internships abroad, such as in Beirut, Libanon and Quito, Ecuador, where she could gain experience with foreign health care systems.
Moreover, she is an active member of a German initiative promoting civic participation and democratic innovation in the context of climate policy. She firmly believes that we need to think and act globally in order to address challenges such as developing functional health-care systems or mitigating climate change.
Consequently, her aim is to obtain a Master's degree in global health to further explore opportunities of international collaboration and to dedicate herself to some of the most pressing global challenges.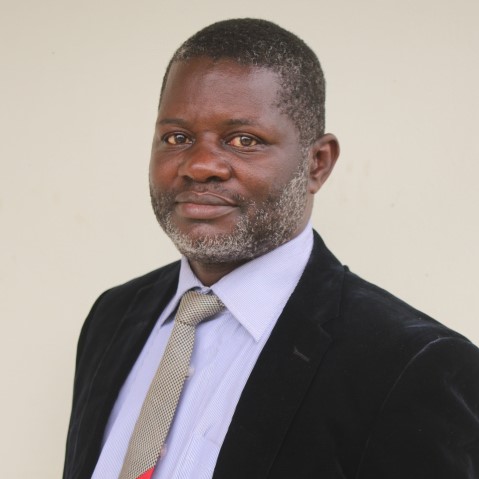 James SSewanyana
James is a clinical officer by training, co-founder and deputy executive Director of ACCESS Uganda.
more…
James is known in Nakaseke as
Musawo (doctor). He lives and works with ACCESS in Nakaseke. James serves as the primary clinician at Life Care Center and oversees ACCESS' programs in Nakaseke.
It is hard to find someone in Nakaseke who does not know his name. Musawo James represents the impact that ACCESS has in the community. He is constantly on the move, connecting people, procuring materials and delivering services in order to fulfill ACCESS mission to serve Nakaseke with better healthcare and a brighter future for its children.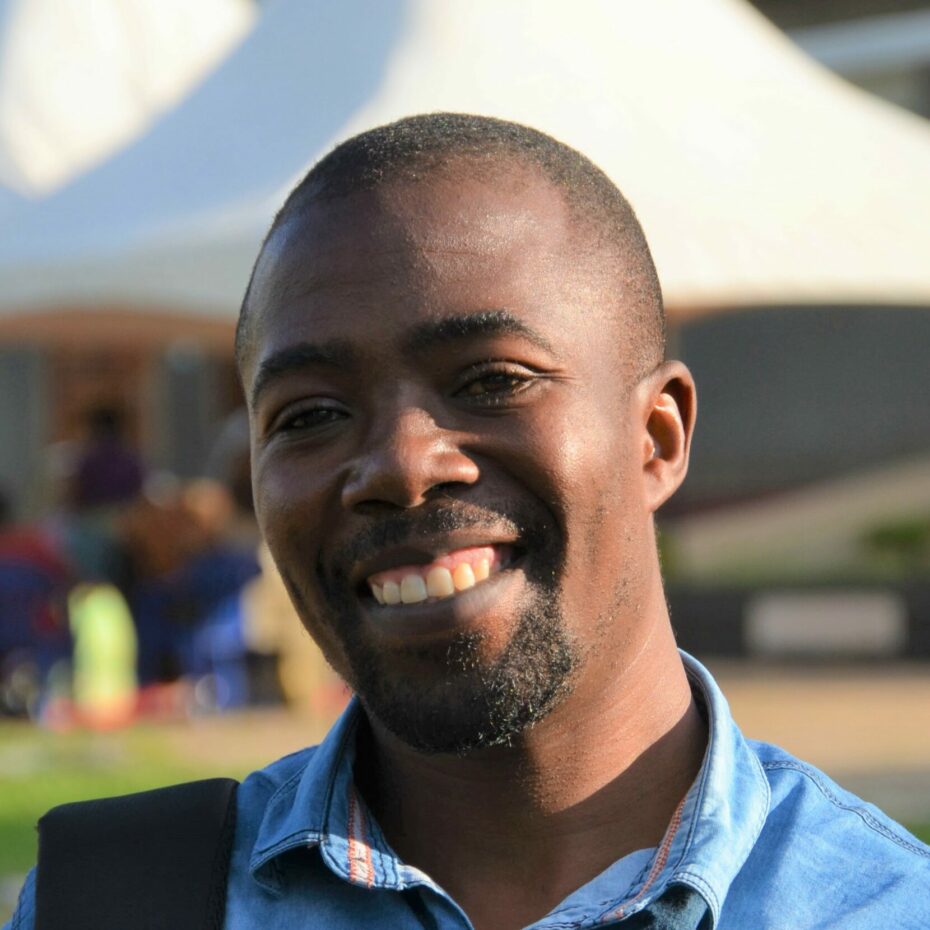 Hillary Muntabazi, B.Sc.
is managing the implementation of the Electronic Medical Record (EMR) while supporting research data analysis.
more…
Hillary was born in Kabale, Uganda and studied Information technology at Uganda Christian University where he majored in database and information systems design and implementation. At the end of the course Hillary designed a School management information system (SMIS) and Online school admission systems that are now used by more than 150 institutions of learning in Uganda.

From time to time, Hillary has since acquired short course training in statistics, epidemiology and public health. He has strong expertise in health management information systems (HMIS) and data management. Hillary's major interests lie in biostatistics data science and big data and is currently working as a Data Manager/Biostatistician with ACCESS Uganda for the Balamu project.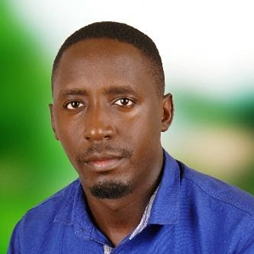 Isaac Sekitoleko, M.Sc.
is a PhD student at the London School of Hygiene and Tropical medicine who supports research design and data analysis.
more…
Isaac's doctoral research at the faculty of epidemiology and population health investigates the use of advanced statistical methods to assess survival and disease progression among patients with COPD in low-middle-income countries.

He is a fellow at the International Statistics and Epidemiology Group (ISEG) at London School of Hygiene and Tropical medicine (LSHTM) and holds a master's degree in Medical Statistics from the LSHTM.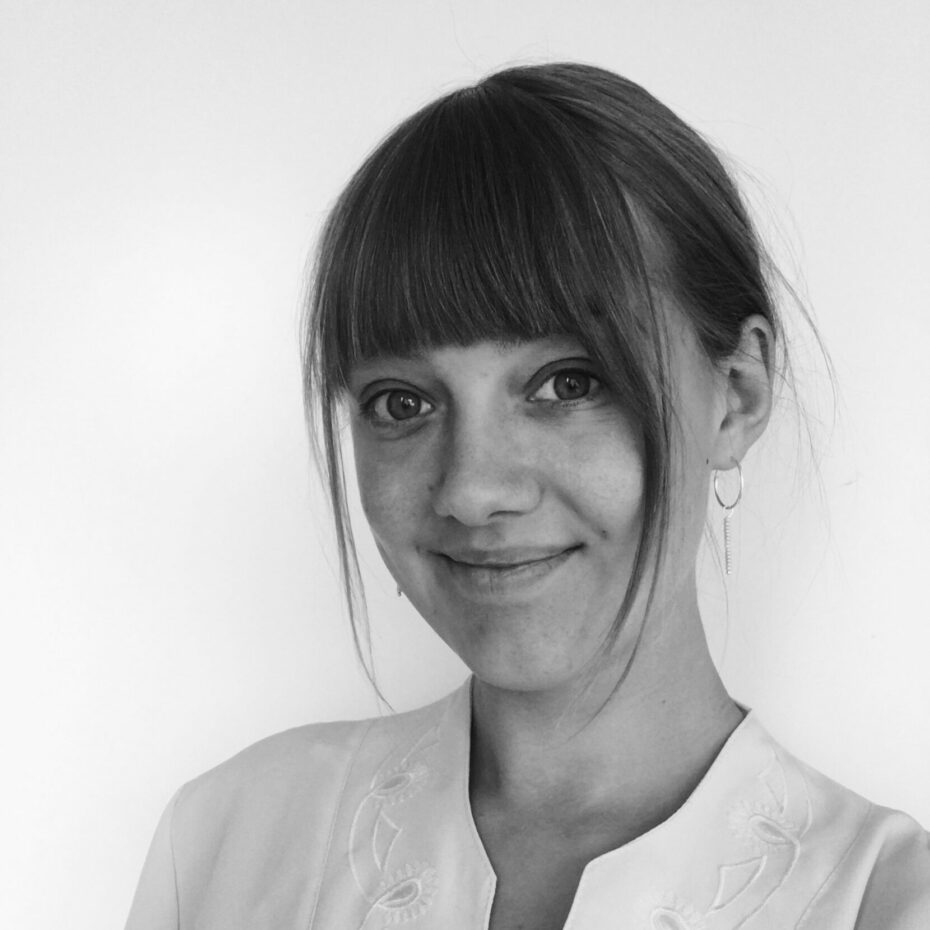 Jana Kimmel
is in her last year of medical school and a doctoral candidate at Charité. She supports the sub-project focusing on cervical cancer screening.
more…
After finishing high school she lived in Kampala and volunteered at local schools. When she returned to Berlin, Jana started her education at Charité, and recently completed a semester abroad in Sweden. During this time she increasingly became aware of the differences in basic healthcare access and developed an interest in planetary health. She previously gained experience in the field of neuroimaging research.
Jana is eager to work in gynecology and is especially interested in a global approach to basic health care, specifically for women. For her doctoral thesis, she accompanies the implementation of the cervical screening program, focusing on the acceptance and obstacles of the screened women.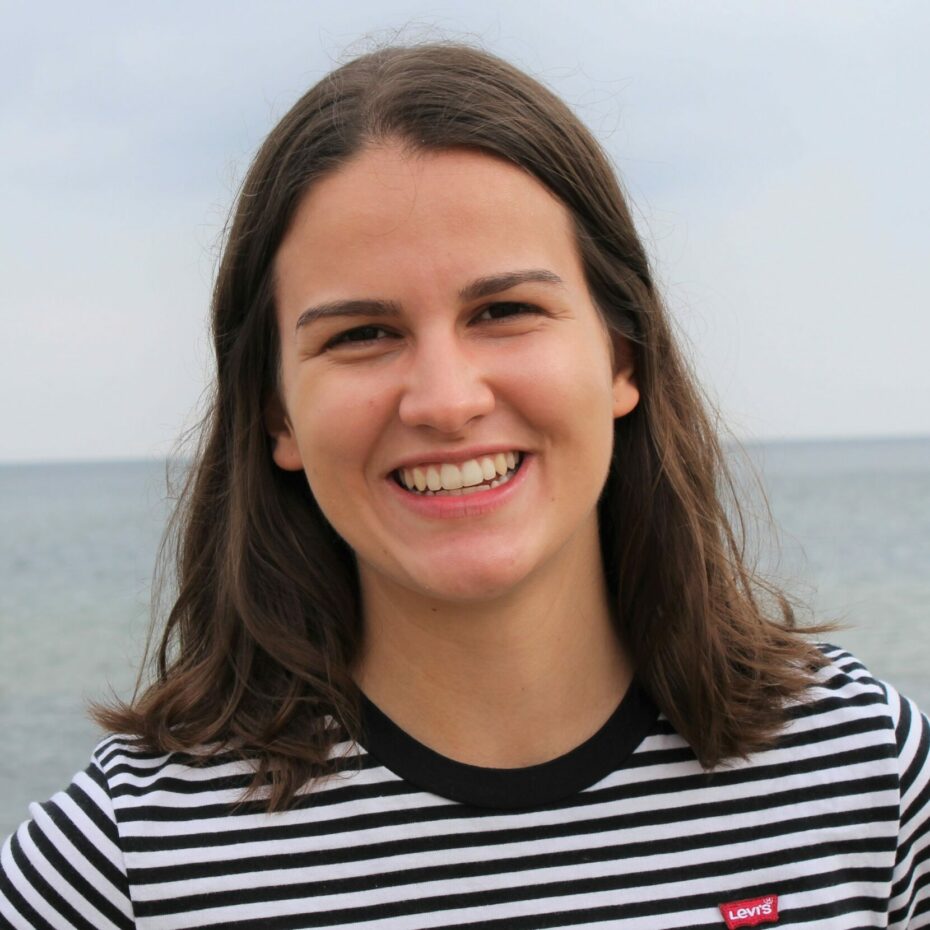 Julia Gaal
is in her third year of medical school. She supports the sub-project focusing on assessing barriers to NCD medication availability and accessibility.
more…
After graduating from high school, she lived in Luweero, Uganda for two months and volunteered in an HIV/AIDS clinic. During this time she intensively dealed with practicing medicine from a lower level of resources. She became aware of the serious differences in other health care systems. Since then she has been supporting a NGO working on improving medical care in East Africa.
Julia is particularly interested in nephrology and internal medicine as well as global health. As a future physician, she would like to advocate for access to medical care for everyone. Her research project focuses on new insights into how barriers towards health services access can be reduced.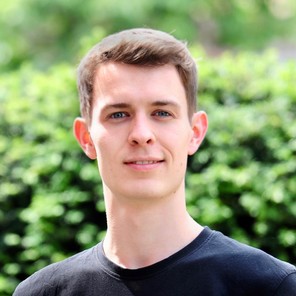 Frederic Brösecke
is in his fourth year of medical school and a doctoral candidate in the Department of Nephrology. He is supporting the development of new research projects.
more…
He has conducted preclinical and clinical research at Charité and Yale University for his doctoral thesis. Currently, his research focuses on immunological biomarkers for chronic kidney disease.
Frederic will support ongoing activities focusing on clinical research. He is looking forward to the opportunity to gain insight into epidemiological and public health focused research.
Our community health workers
At the centre of our project activities and crucial for its success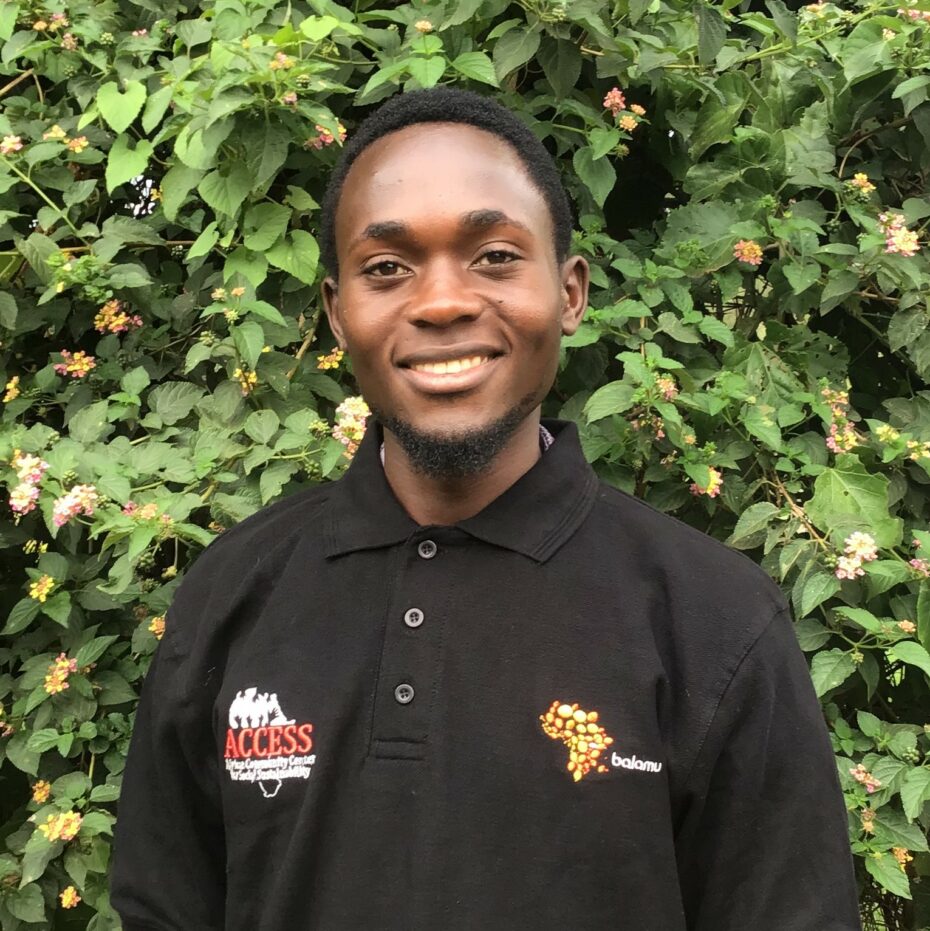 Albert Godfrey Kasule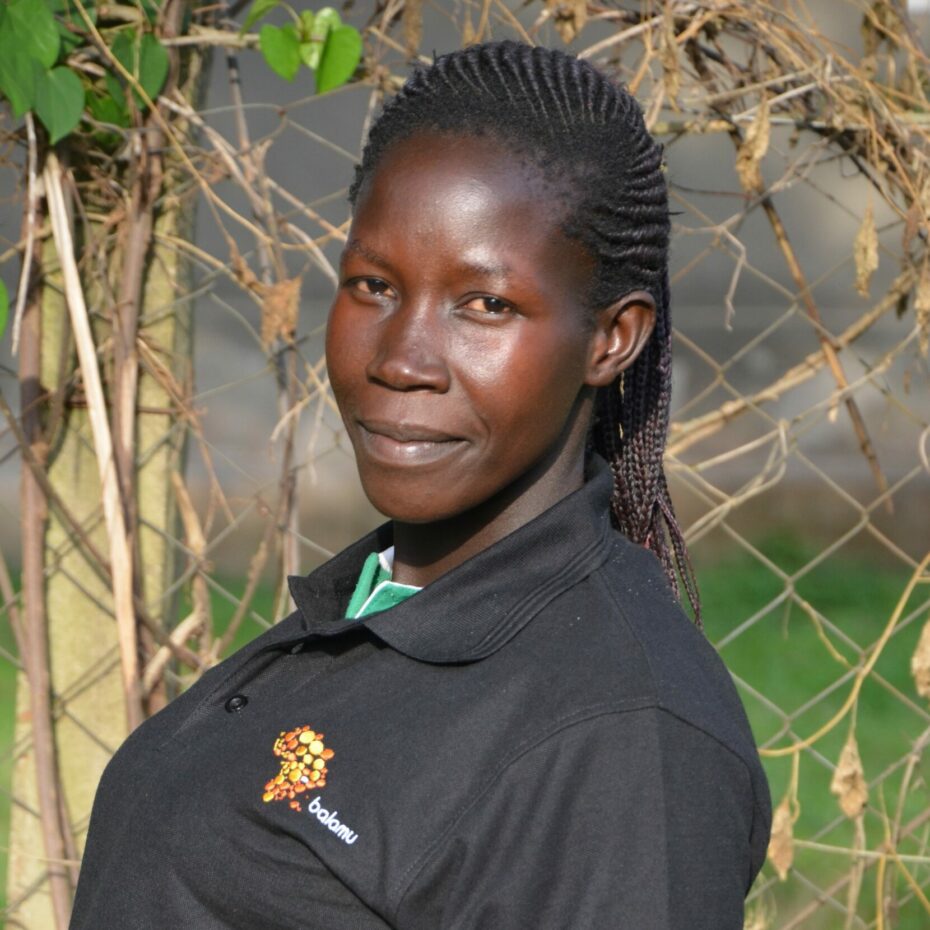 Amiinah Nanyunja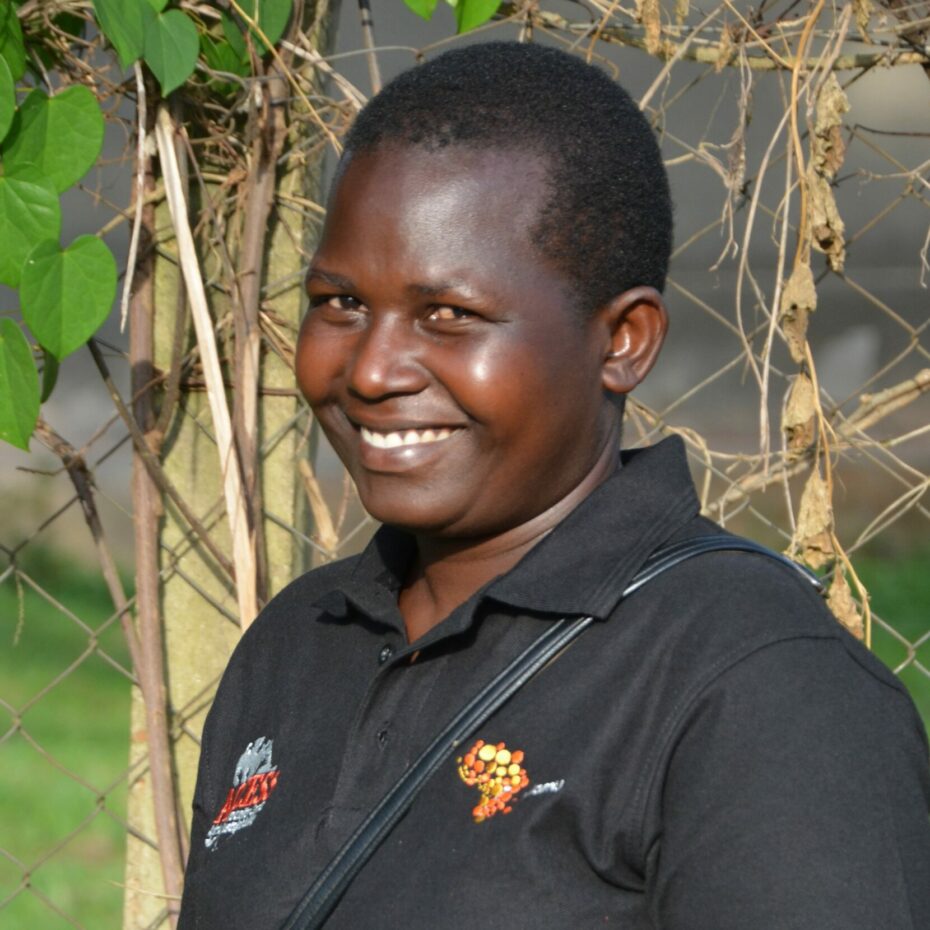 Christine Namyalo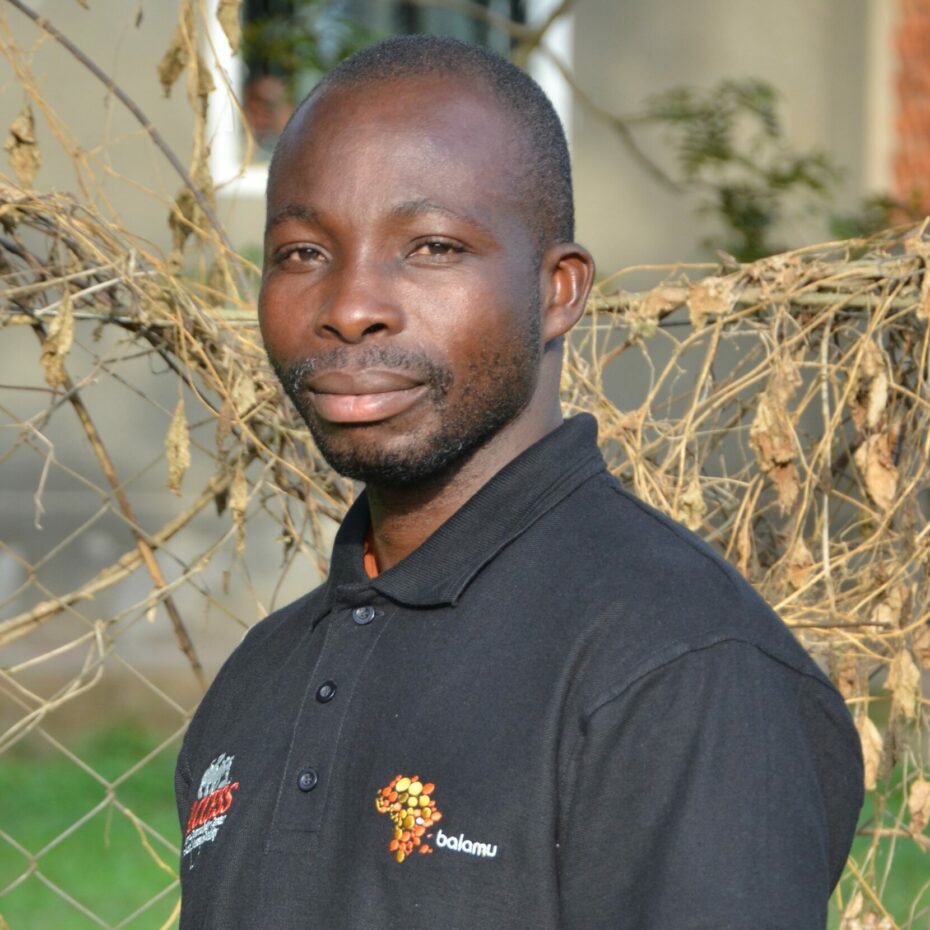 Denis Oloka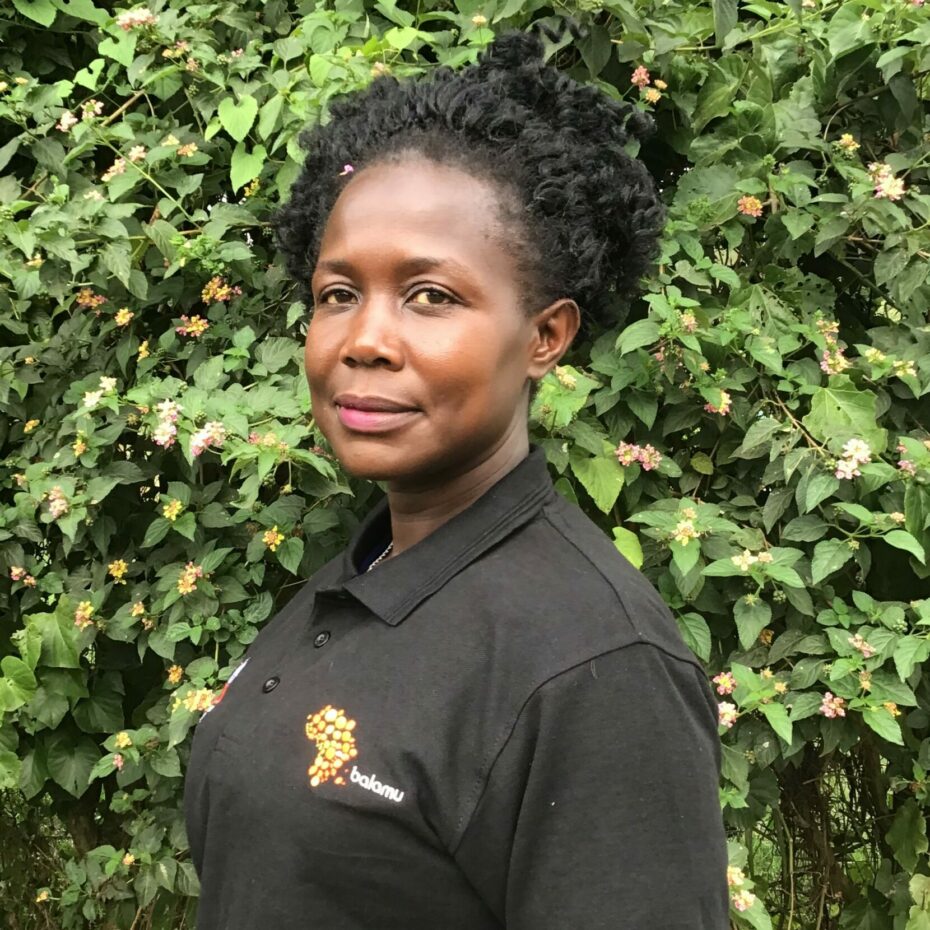 Everlyne Samalie Tibwaga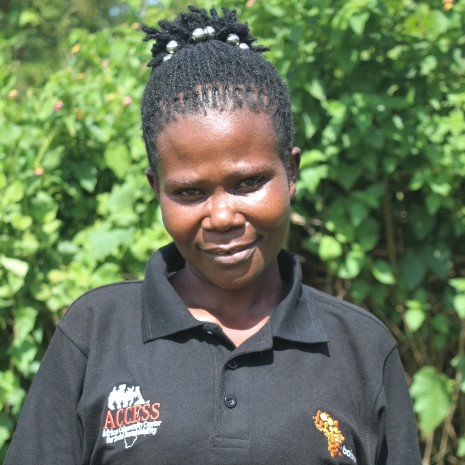 Florence Nakafeero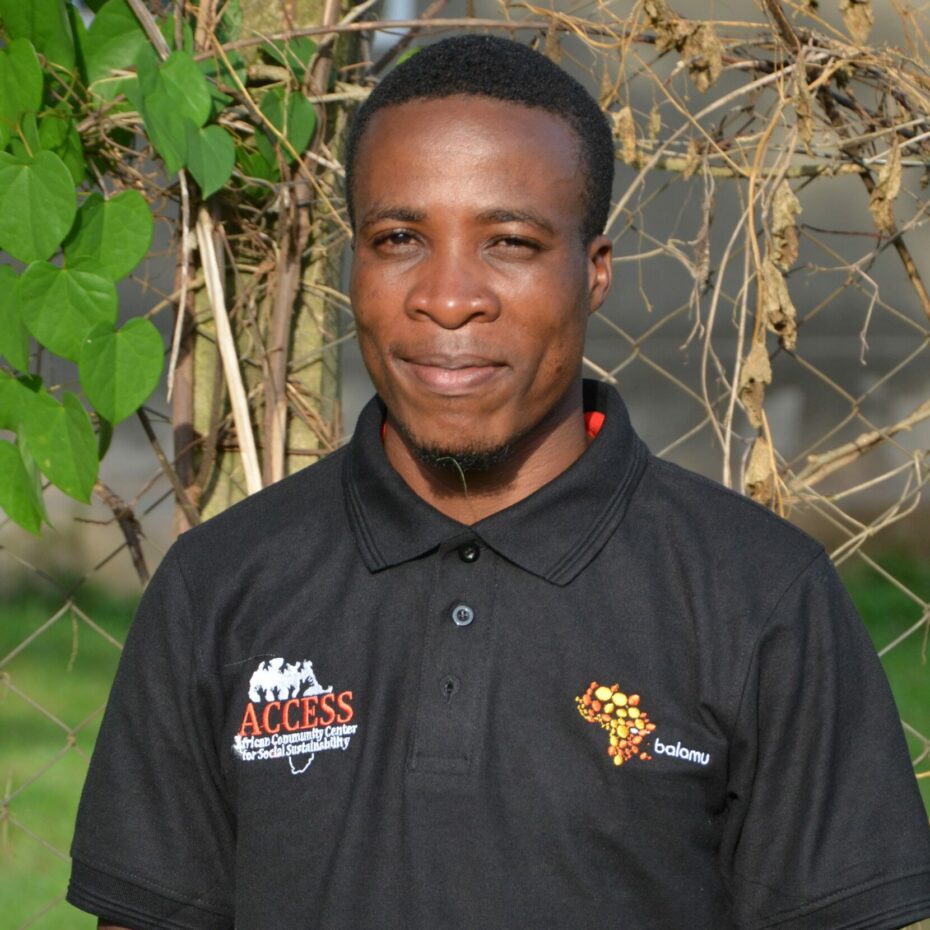 Fred Lutaaya

Isaac Ssemanda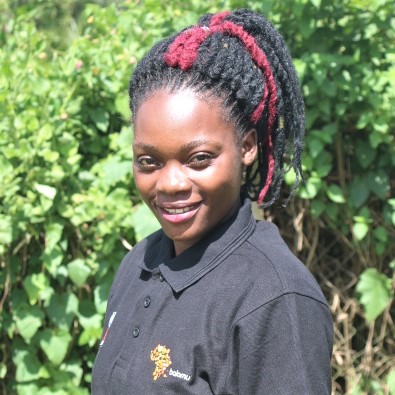 Jane Nabanjala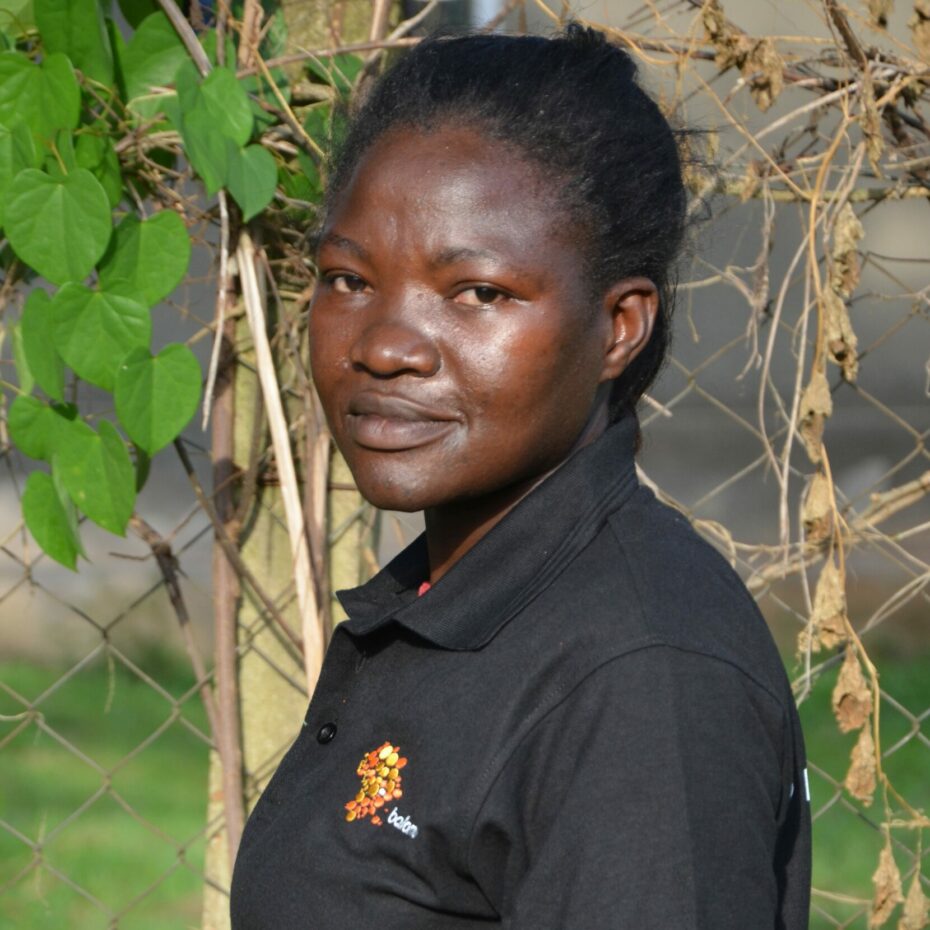 Jane Nantongo Babirye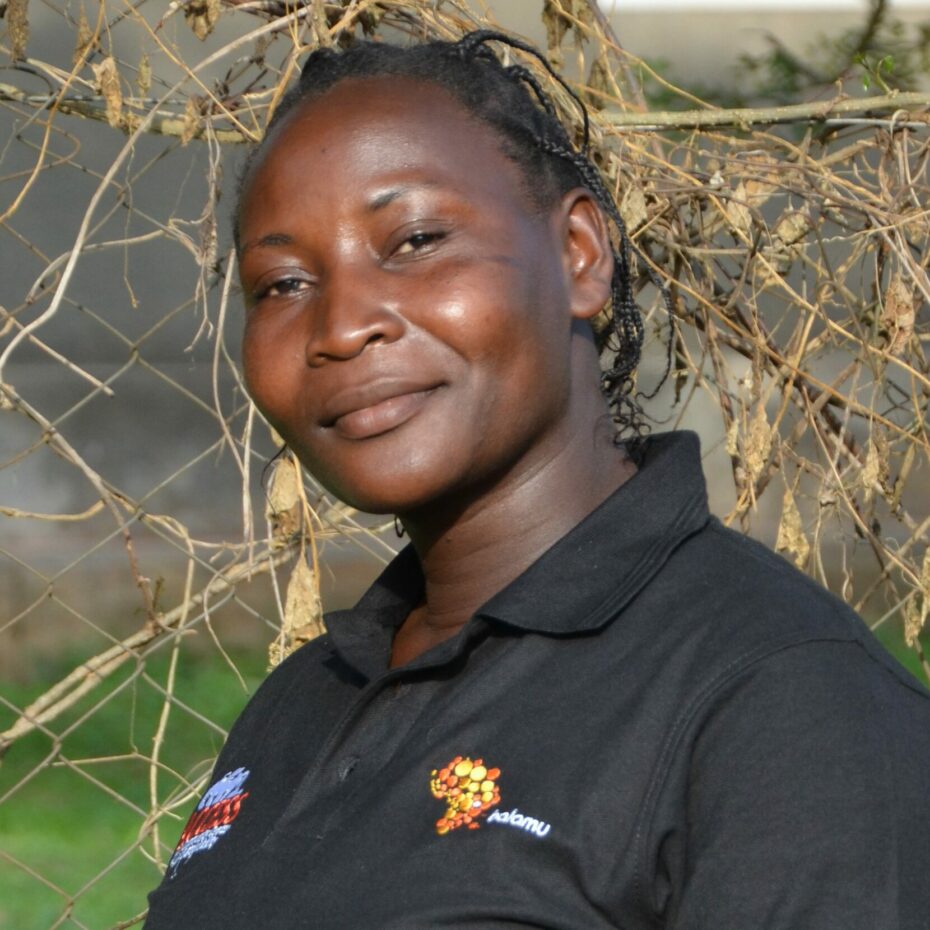 Kevin Namutebi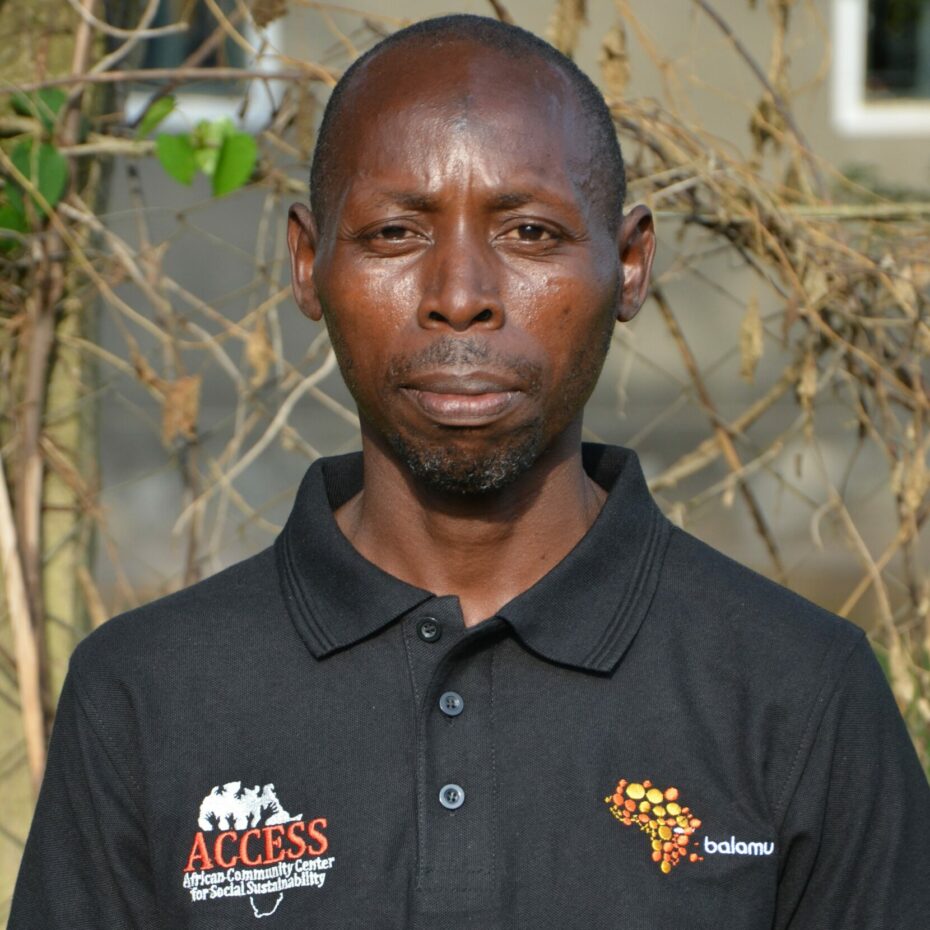 Kizito Mayombwe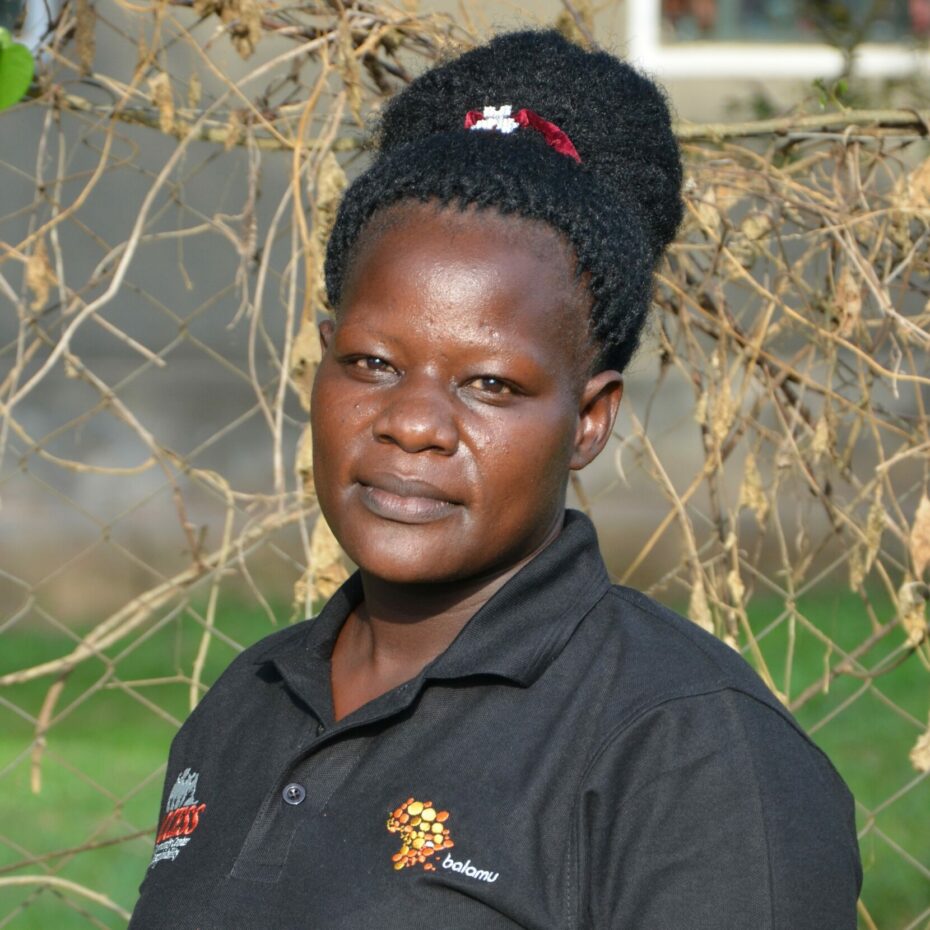 Mable Najjemba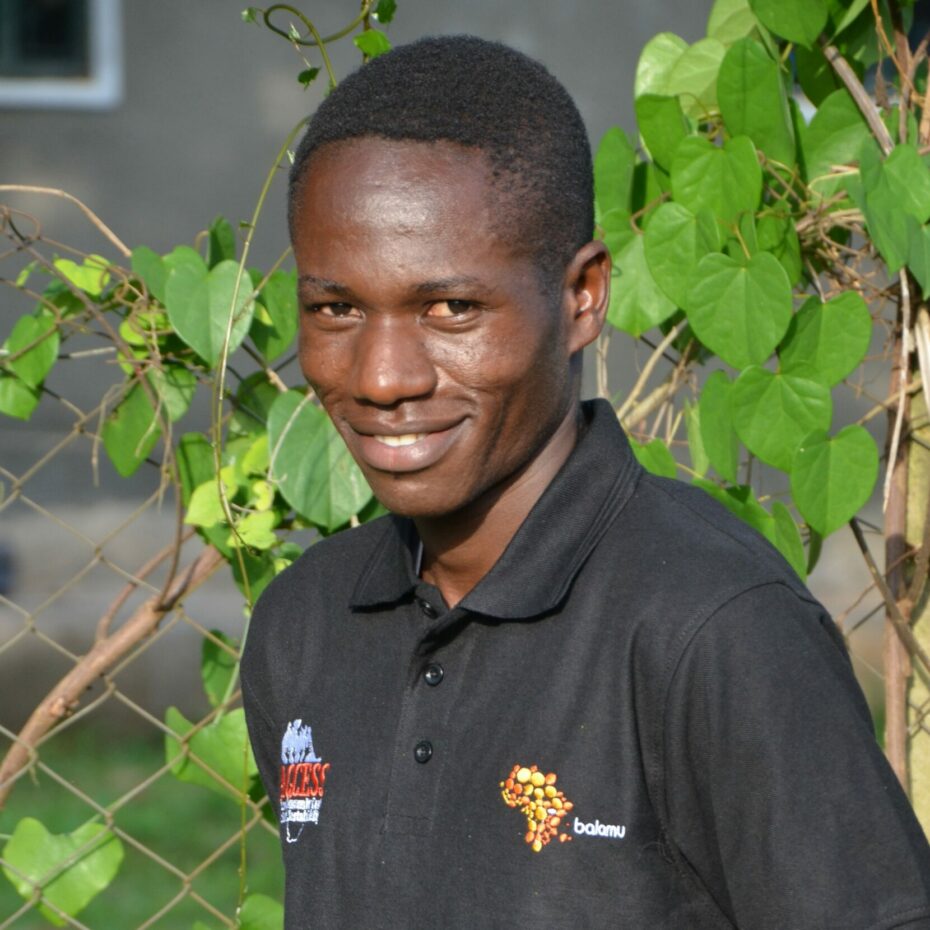 Moses Walakira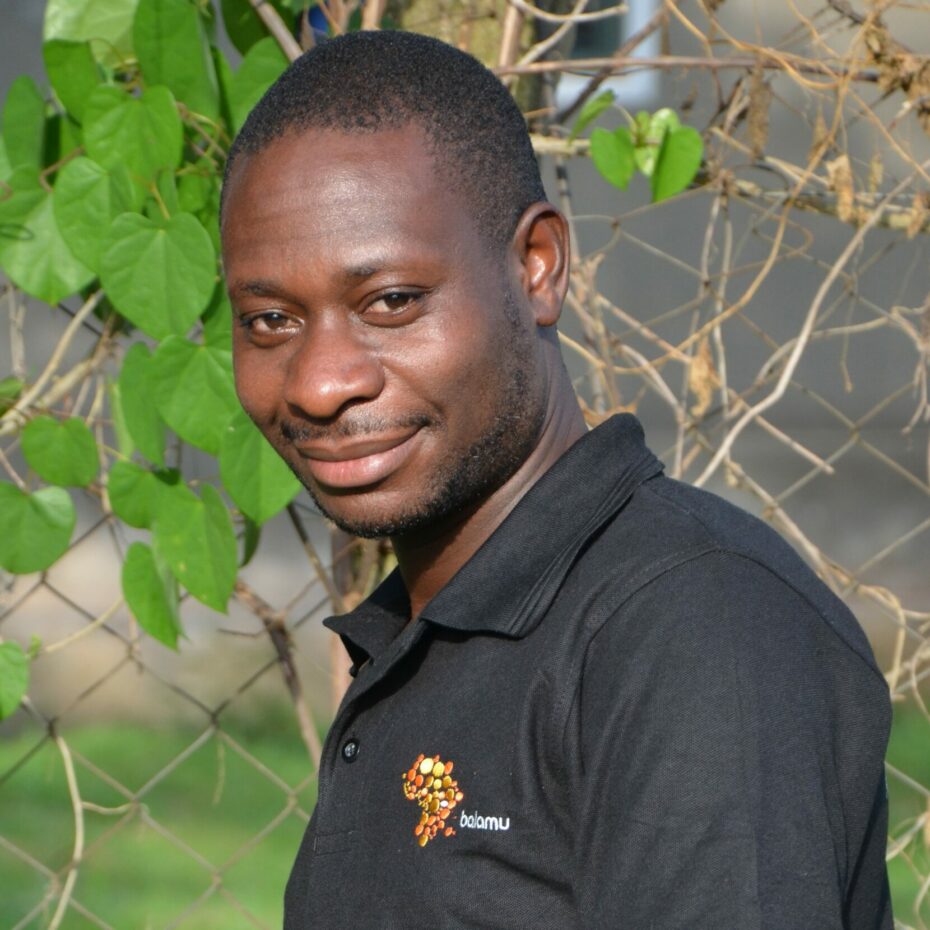 Patrick Sabwe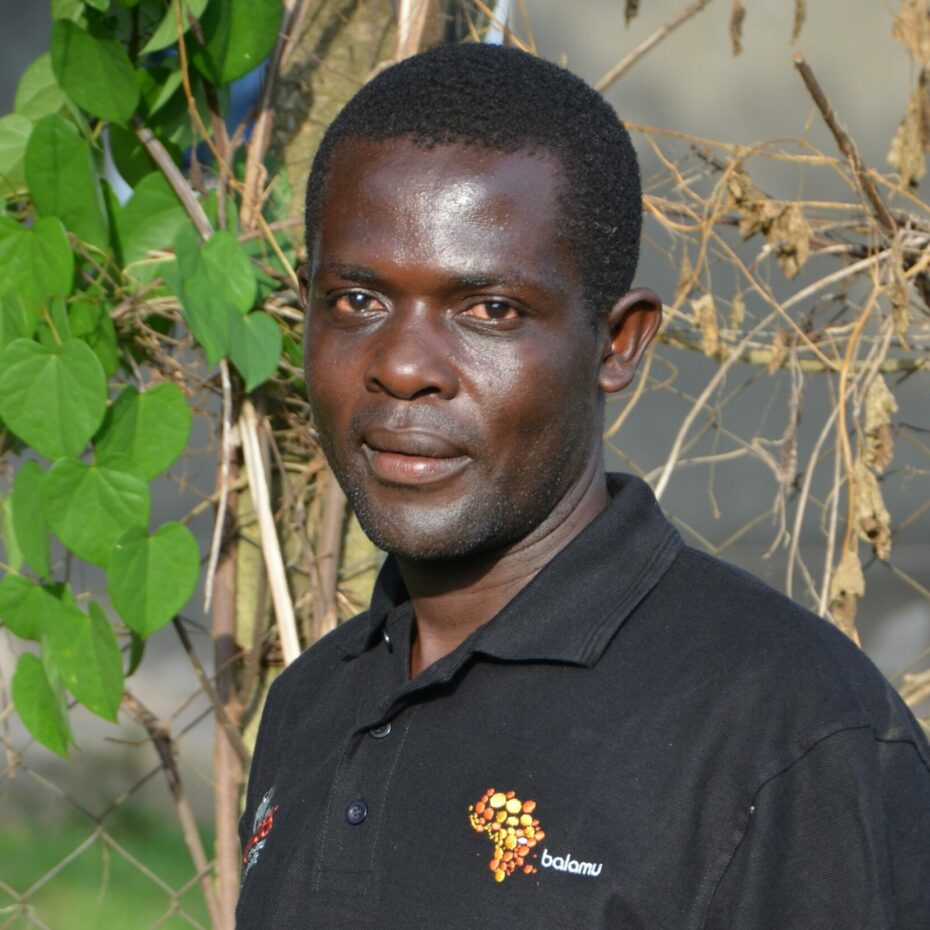 Ronald Kisekka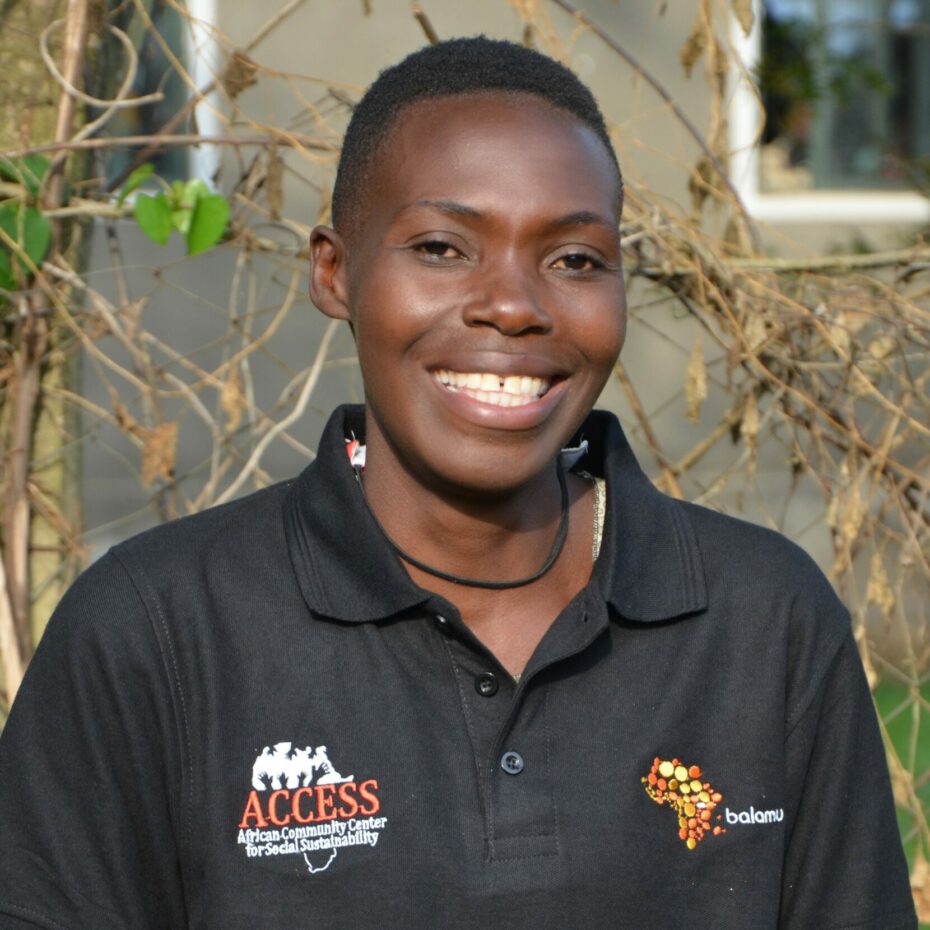 Ruth Nankabirwa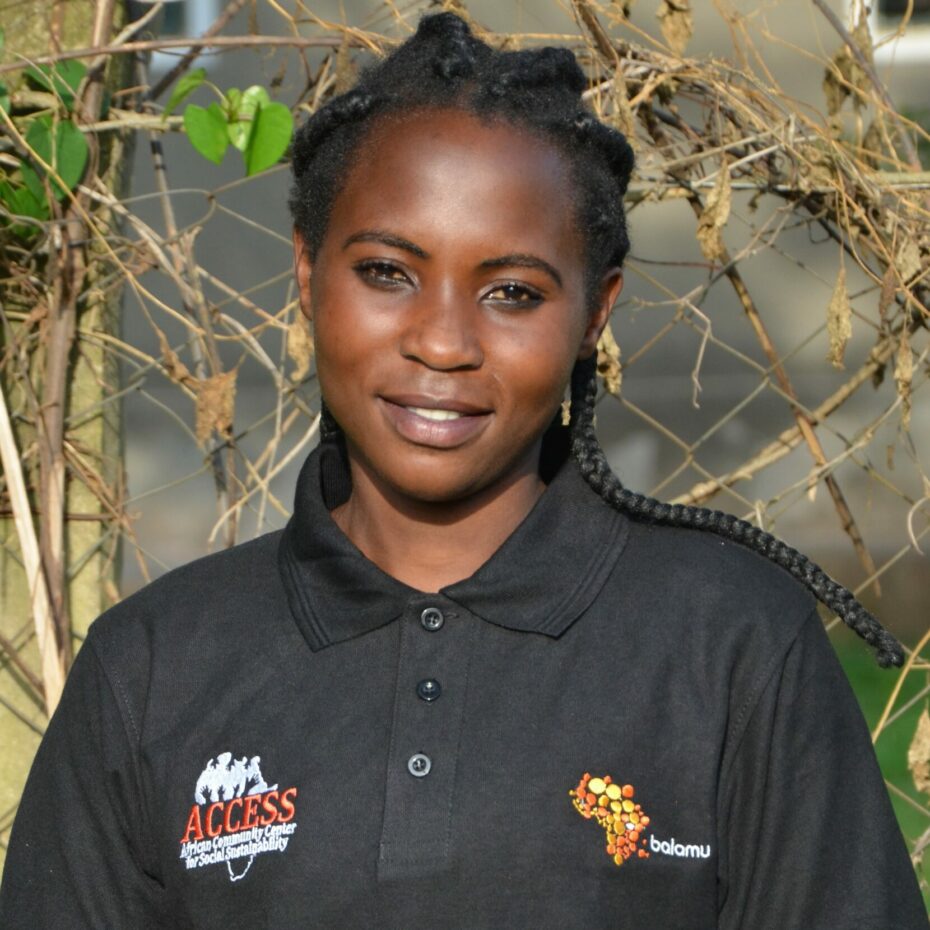 Sharon Kamwaka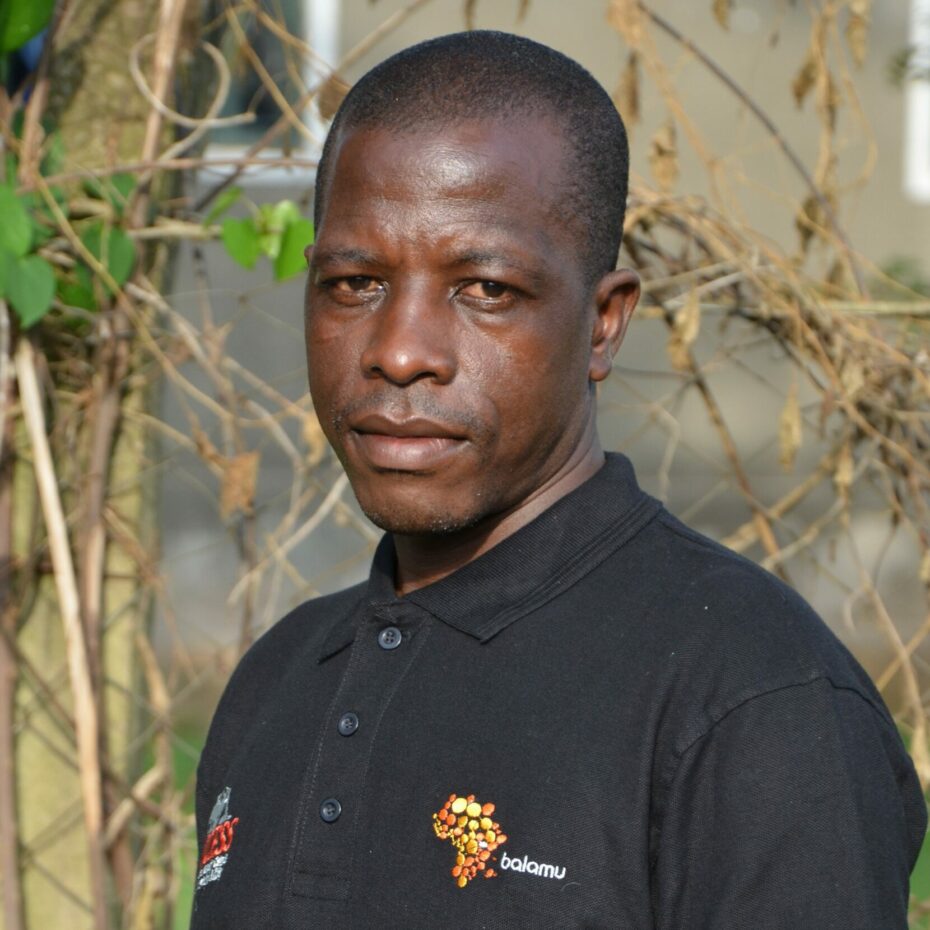 Vincent Mawanda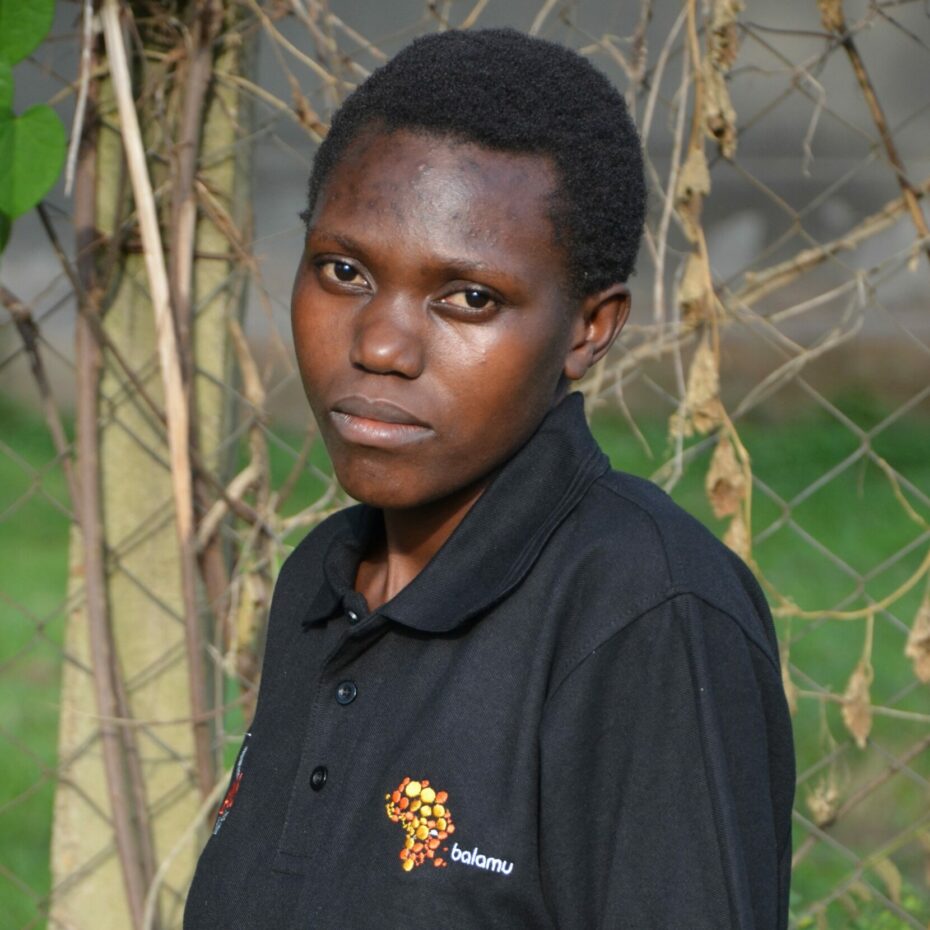 Winnie Mazzi
Charité – Department of Nephrology and Medical Intensive Care
The project is run at Charité – Universitätsmedizin Berlin in the Department of Nephrology and Medical Intensive Care. With more than 3,700 researchers and multiple international collaborations Charité is one of the largest and research-intensive teaching hospitals in Europe and a major driver of scientific development.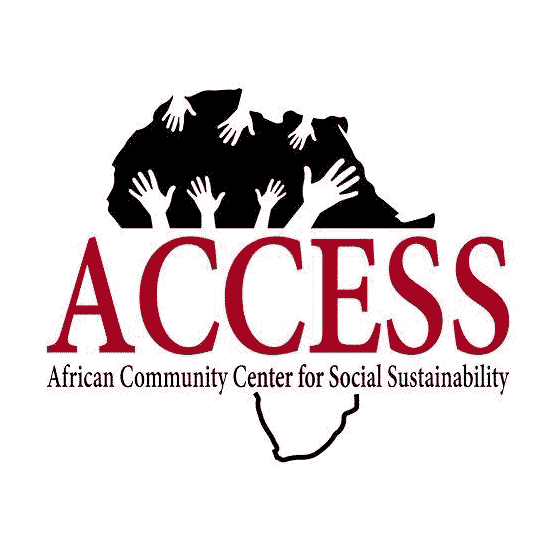 The African Community Centre for Social Sustainability
ACCESS is a Ugandan, community-based organization which is located in the project's district of Nakaseke, Uganda. The mission of ACCESS is to provide medical care, education and economic empowerment to vulnerable people and thereby strengthen entire communities. ACCESS is in charge of implementing the Balamu project in Nakaseke following its yearlong experience in successfully running projects within the community.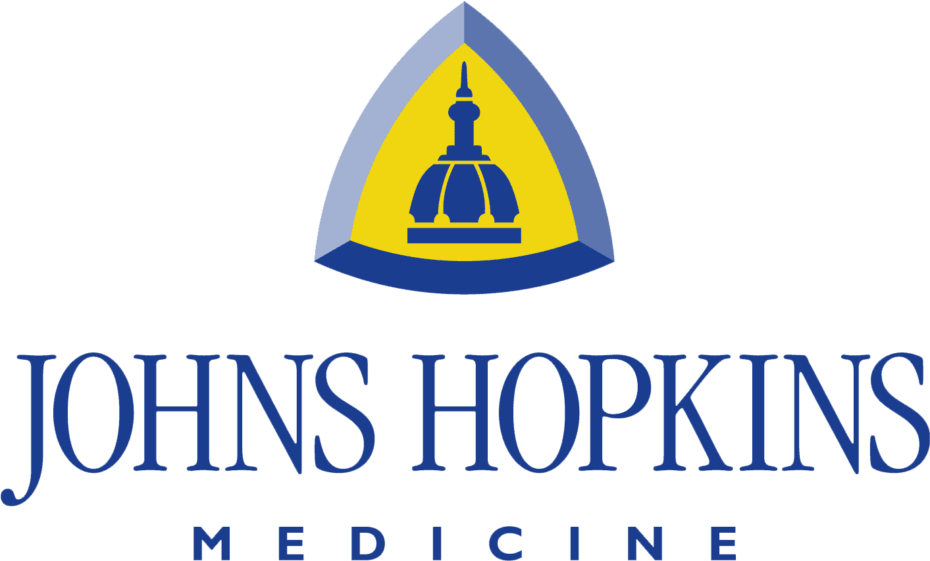 Johns Hopkins University
Johns Hopkins University was founded in 1876 as the first research university in the United States. The University's School of Medicine continuously ranks among the best education institutions in the country. The University features the Johns Hopkins Center for Global NCD Research on Training.
Yale University
Yale University in New Haven, Connecticut, founded in 1701 in Saybrook Colony as the Collegiate School, is the third-oldest institution of higher education in the United States. The Department of Internal Medicine's Office of Global Health of Yale University aims at confronting the imbalances in global health through research, education and health services.

Visit website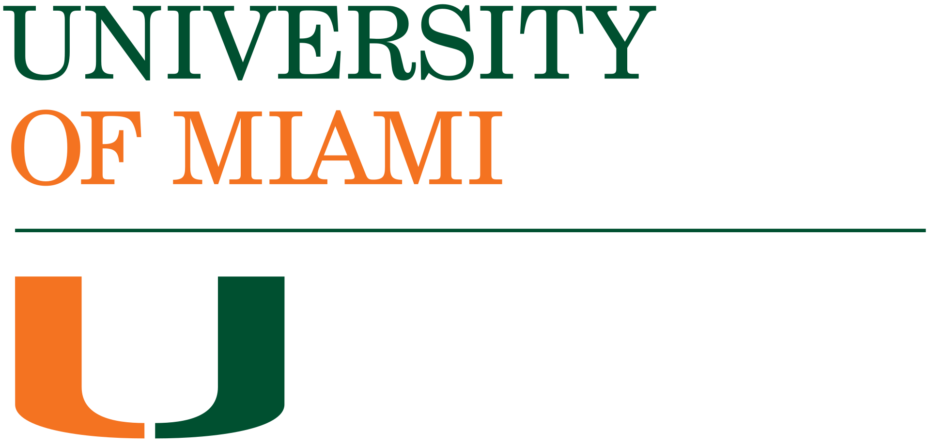 University of Miami
The University of Miami Miller School of Medicine is a leading research institution with global achievements in communicable and non-communicable disease research. The university is actively involved in international, national and local projects, which aim at the promotion of health and the limitation of disease burden.

Visit website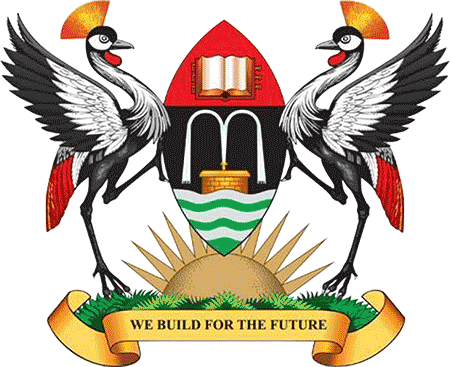 Makerere University College of Health Sciences – Makerere University Lung Institute
MLI was established in November 2015 to respond to the rising yet unrecognized epidemic of lung diseases in Uganda and other low-income countries. MLI is working to fight infectious lung diseases which are continuously growing in low resource settings.

Visit website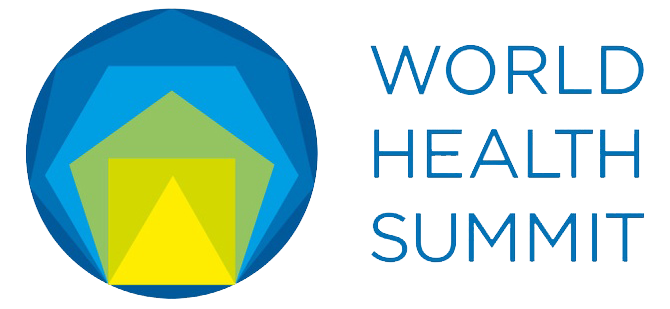 World Health Summit
The WHS is one of the world's most prominent strategic forums for global health. The interdisciplinary event takes place within an atmosphere of academic freedom and is the premiere international platform for exploring strategic developments and decisions in the area of healthcare.

Visit website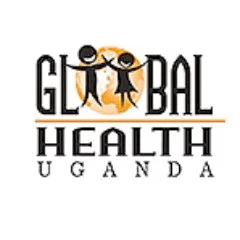 Global Health Uganda
Global Health Uganda is a non-profit organization and a multi-disciplinary research collaboration. Registered in April 2010 by Ugandan and American health scientists from Makerere University, University of Minnesota and Michigan State University, it supports Balamu in the grant administration.

Visit website